8.5 x12 print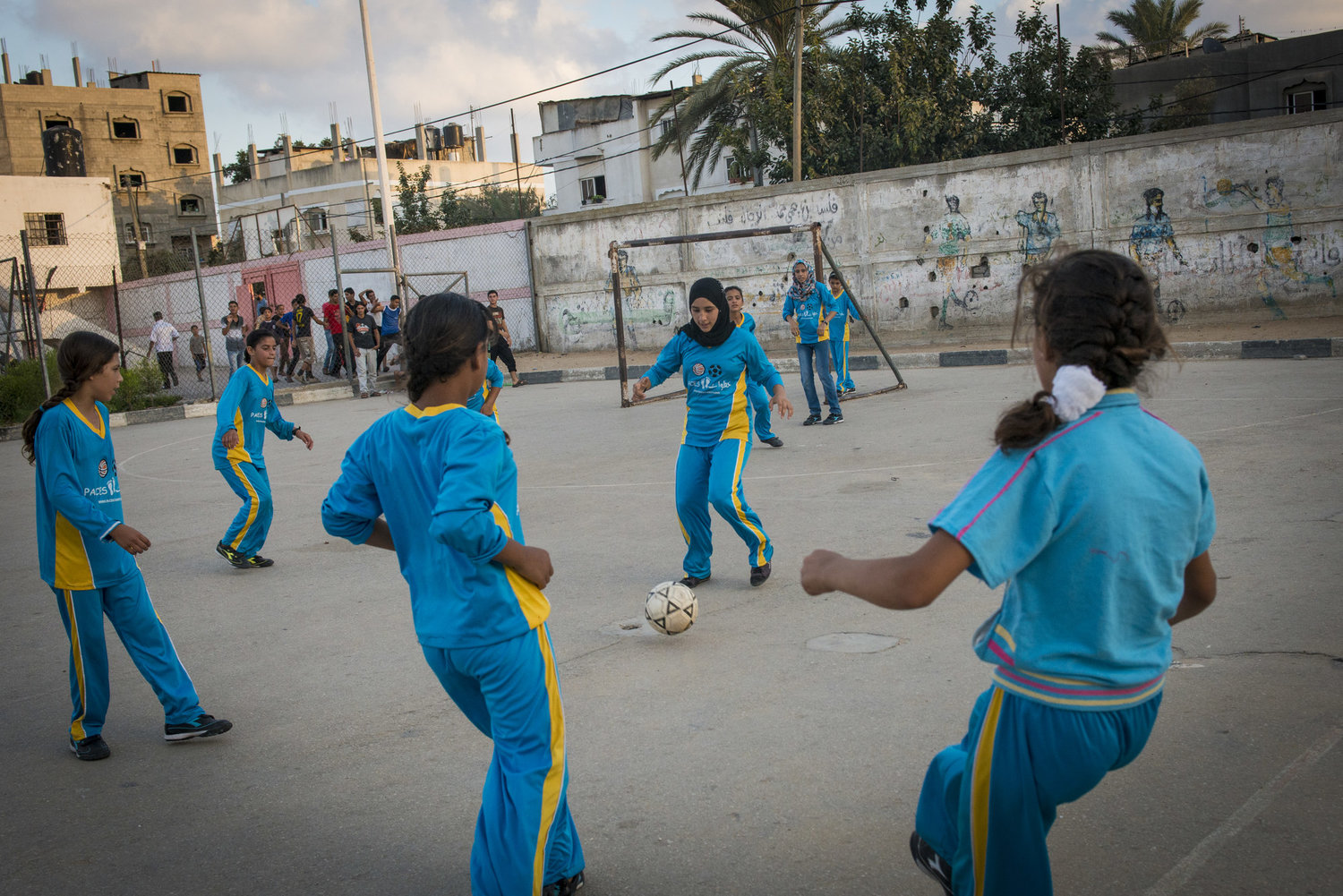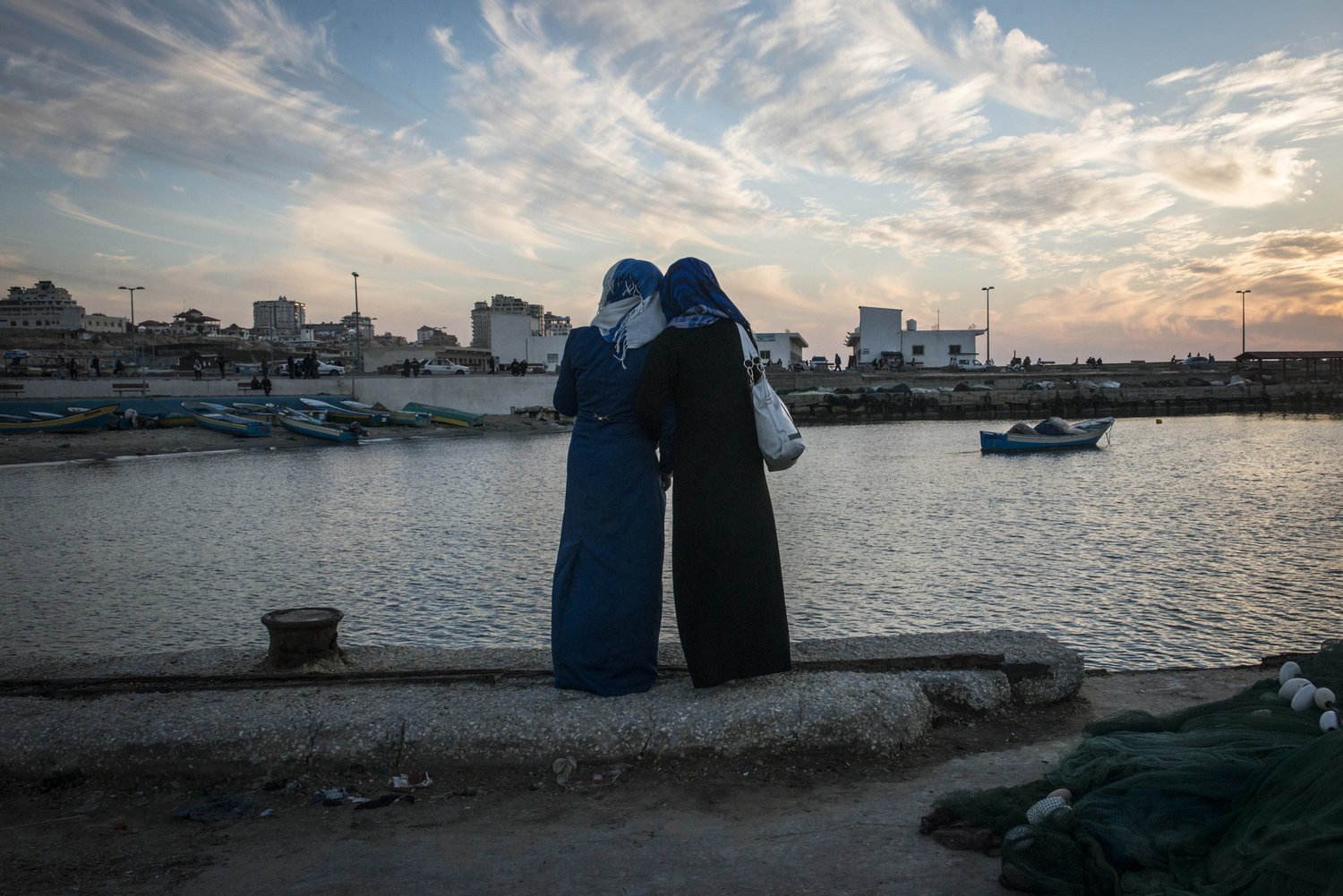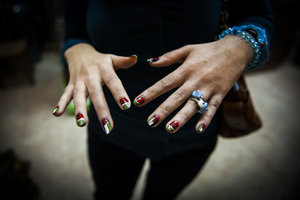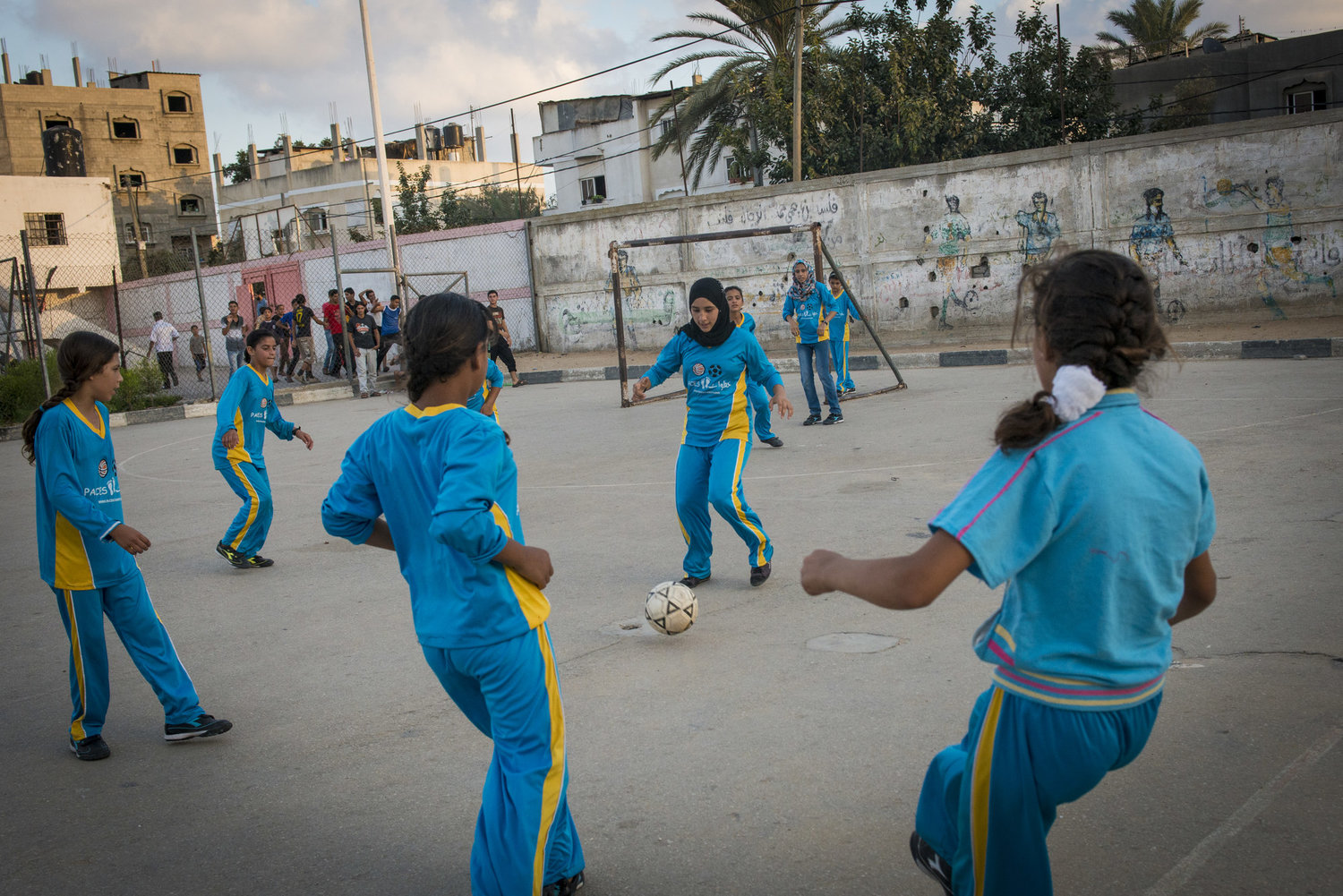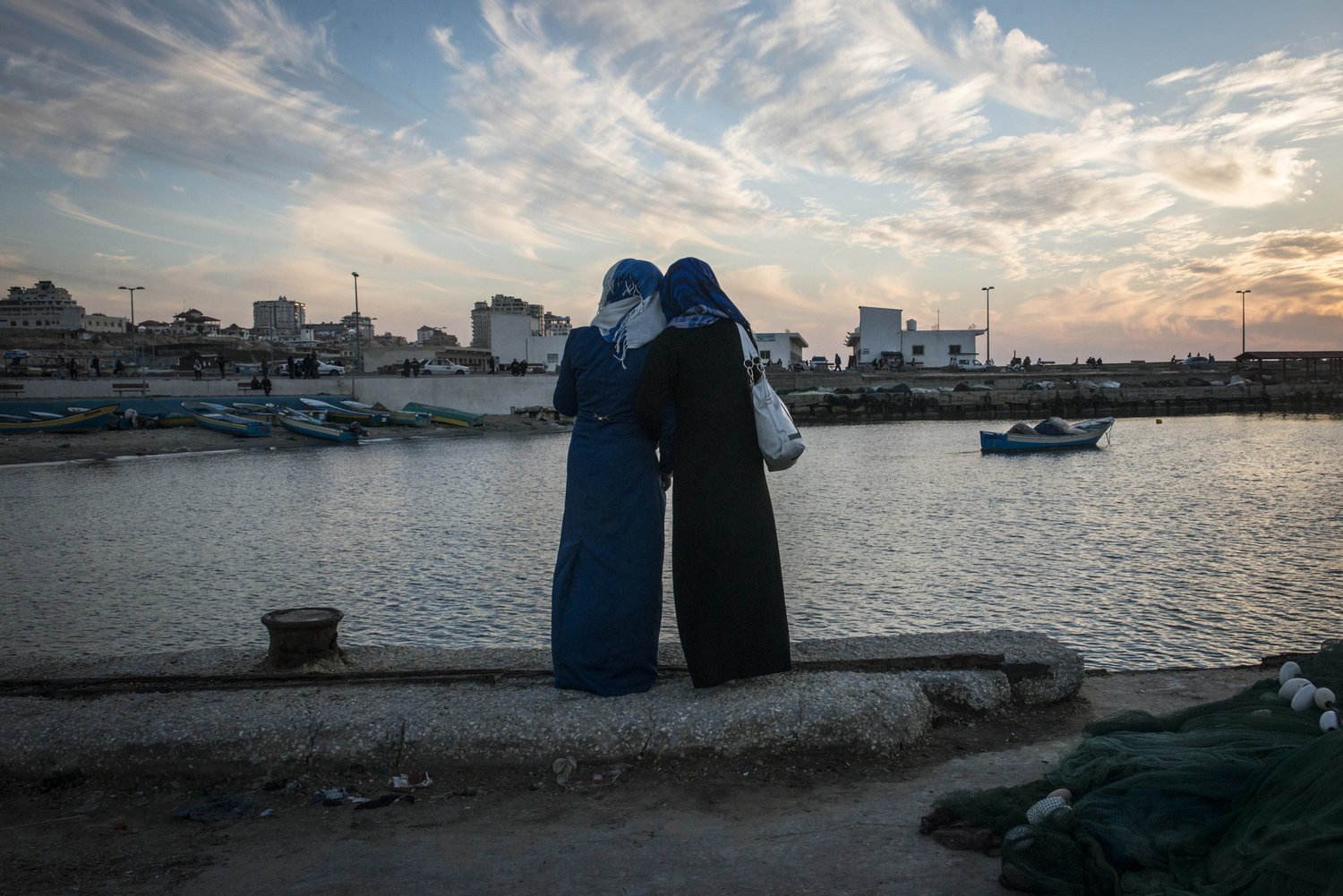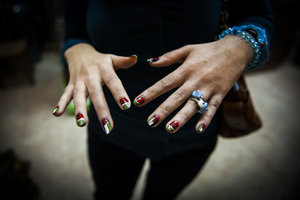 8.5 x12 print
Please select a print
Girls play football in the Northern Gaza town of Beit Lahiyah. Women in Gaza typically do all types of sports till the age of 16, when family pressure forces them to stop as many families seek to find husbands for them.
Young women watch the sun set at the harbor in Gaza City. While living in Gaza is undeniably tough, being a woman there is harder.
A girl shows off her Palestinian themed nails after a recent bombing campaign.
Yara and her brother waiting for their father to return with schwarma as an evening treat after a recent conflict ended.
At a salon in Gaza City women come to get their hair, nails, and makeup done before weddings. In many families, a woman is not allowed to be seen without a veil by a man outside of her family, so beauty salons are for women only.
A worker for the Palestinian Medical Relief Foundation at the Hamza Bin Abd-el Muttalib School where they do art therapy and exercises with girls after the recent bombings.
Details
Fine Art Baryta, paper size 8.5 x12 (in)
Open Edition
Signed on verso
Please specify which print you would like during checkout.